Key Applications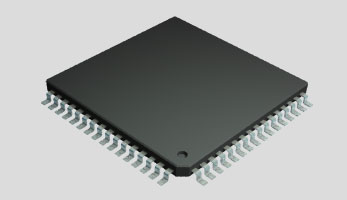 ​A surface treatment technique for pretreatment for plating, such as removal and cleaning of thin burrs (flash-burrs) generated on power semiconductor packages.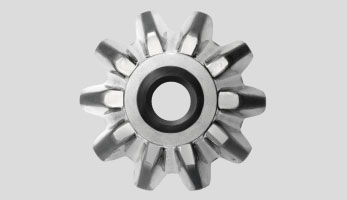 WLS (wet blasting + water-based lubricant application) is suitable for the lubrication process of cold forging lines.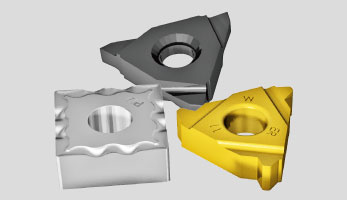 Bonding pretreatment by wet blasting that completely removes impurities such as grinding sludge and releasing agents that adhere to the surface of carbide tools.
Products/Applications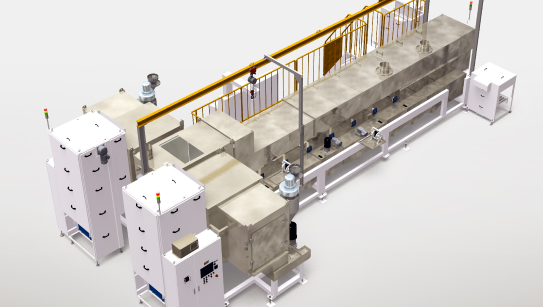 Products
We have a wide variety of product line-ups from manually-operated to fully-automated equipment to meet the customer's needs.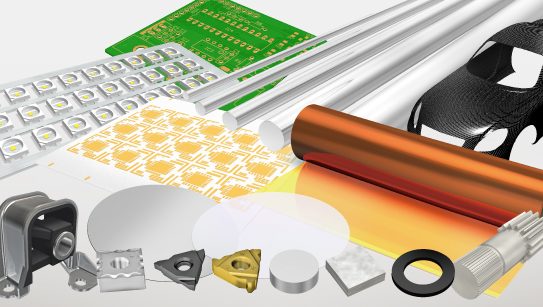 Applications
​From automotive parts to steel, tools, and electronic parts. A variety of examples of wet blasting used in different industries.